THE TOPIC
MATCHA GREEN TEA BEAUTY

I am an avid coffee drinker.  That is a solid fact.
There are many camps that will like to debate the benefits and/or side effects of coffee and caffeine consumption.  But speaking for myself — I love the taste.  Its never been about the caffeinated jolt that most people require in the morning or for the day.  And I'll likely write a post on what I think about coffee and caffeine in general.  But for now…
Let's talk about green tea.  More specifically, Matcha.
Why green tea?  Why matcha, you ask?
First, I've been consuming this powdery substance in the morning in the last 2-3 years.  I'll start with a regular cup o' Joe and then follow-up my coffee with a matcha latte.  And in these last few years, I've found and noticed this particular combination has lent itself a balanced caffeine jolt that's perfect for my morning needs.
Two regular coffees can sometimes make me jittery.
One cup isn't enough.
One coffee + one matcha latte = bliss.  Just enough.
So that was the long-winded personal account as to why I'm writing about matcha.
And in the last few years, I have seen a Western adoption in not only consumption but the use of this interesting subset of green tea with its origins stemming from the East.  In fact, Japan and all of Asia have been slowly revolutionizing a new wave of matcha cafes that rival coffee shops in the West.  So throughout my travels through Asia, I have become accustomed to this matcha craving – go figure!
Just in case you weren't aware, green tea is not another word for matcha.  Likewise, matcha isn't another word for green tea.  It is synonymous, yes.  So don't make the social blunder of ordering or calling matcha thinking of green tea and vice versa.  Especially in Asia.
Matcha and green tea are derived from the same plant (Camellia Sinensis).  Green tea generally exists as the actual loose leaves.  While matcha is its pulverized and more concentrated form.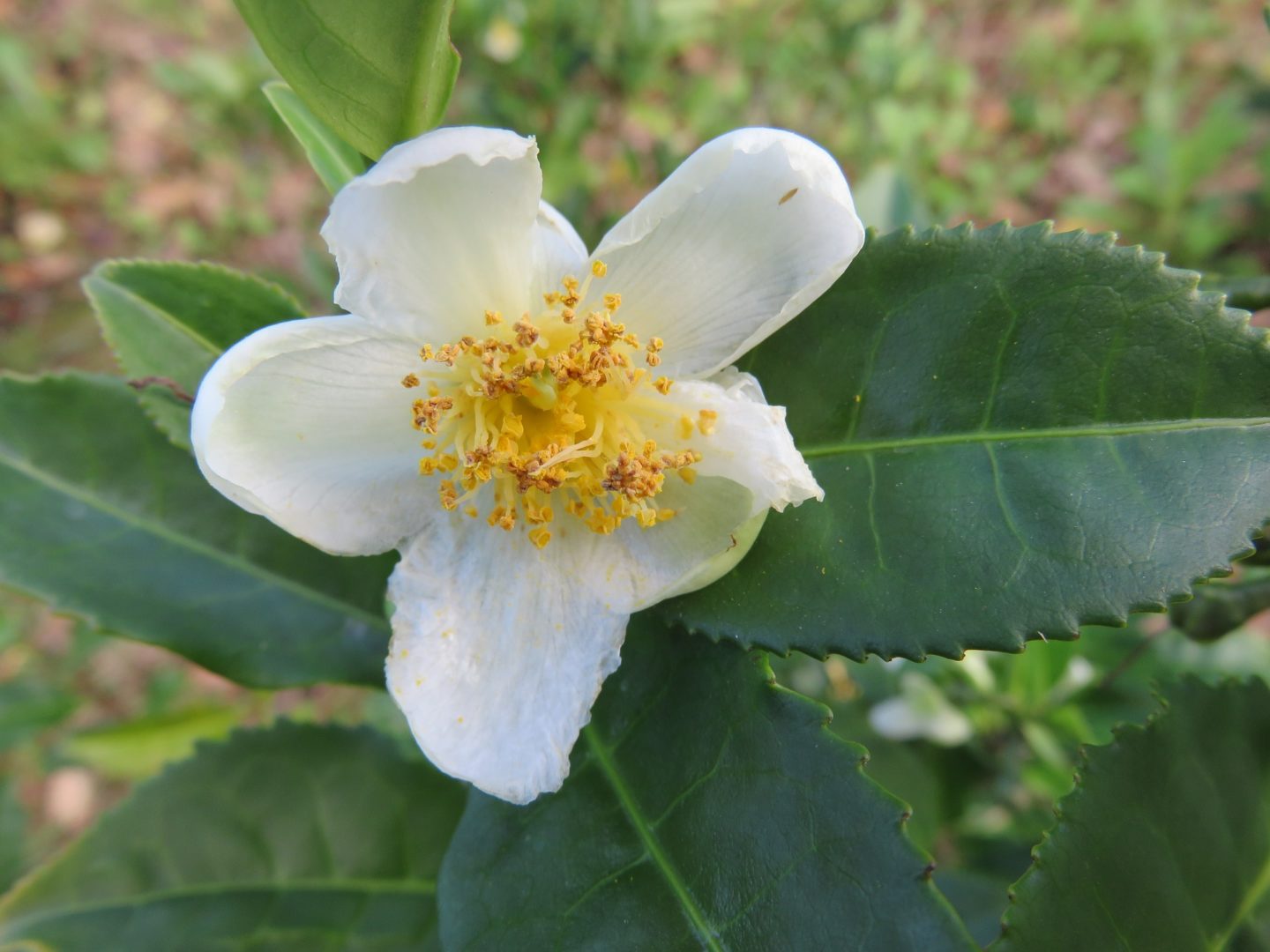 The Chinese developed the roasting and pulverizing method of green tea leaves which results in the powdery consistency of matcha that we see today.
Eventually, proponents of Zen Buddhism in Japan adopted matcha tea drinking – which explains its Japanese influence and connection.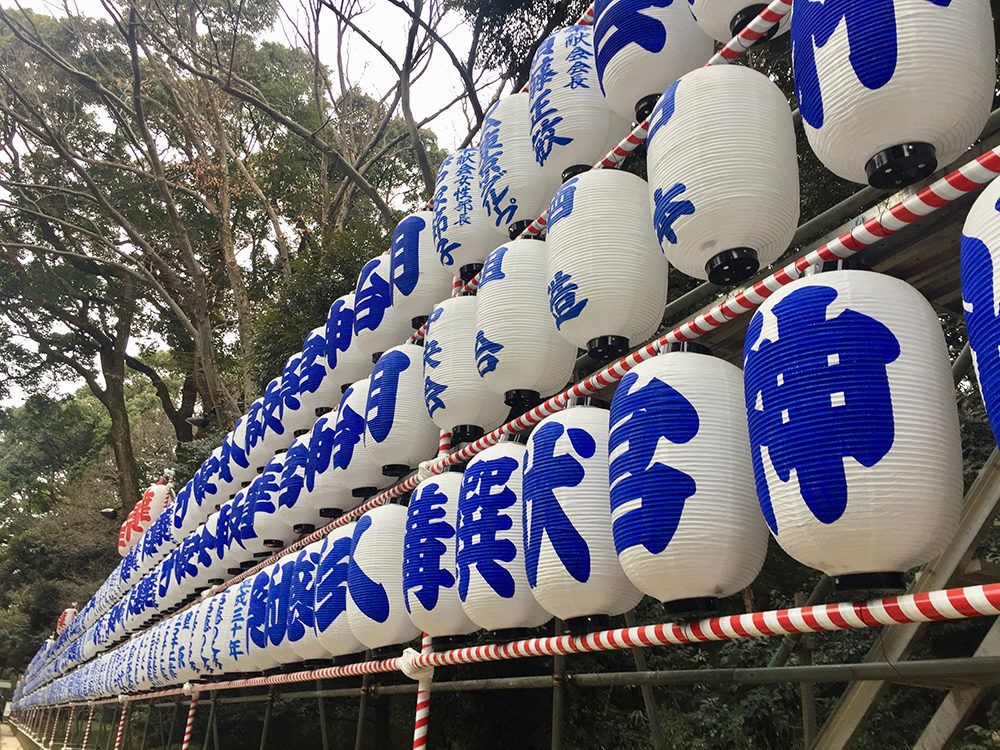 Green tea and matcha flavor can be very strong.  In fact, it is my experience that you either are a complete lover or hater of the taste.  The bitter taste and vibrant green color are contingent on the three classified grade levels:
Ceremonial (highest and often the most expensive)
Premium
Cooking/Culinary
You can often tell whether the particular grade is "off" when it oxidizes into a brownish-green color.
But to return to the topic of beauty, skincare, and cosmetics — we know that wellness and incorporating natural ingredients has been a huge topic of discussion.
Which brings me back to the benefits of green tea and matcha infused products.
 CHEMICAL COMPOSITION & BENEFITS
THE PRODUCT
Earlier I highlighted the reason for my interest in green tea/matcha branded products as due to my morning consumption – right?  Well, that was partially true.
The other reason for my curiosity was happenstance exposure to Cocokind Matcha Face Moisturizer.
Now, full disclosure — I've been mildly intrigued by the idea of utilizing green tea and matcha anything on my face.  And I have noticed a slight growth in the market with green tea/matcha infused beauty care.
But before I discovered the Cocokind brand — the green tea/matcha obsession was mildly controlled.  And to be truthful, I wasn't able to find a product that suited my "clean ingredient" sensibilities.
This product was a catalyst for me.
Organic Matcha Face Moisturizer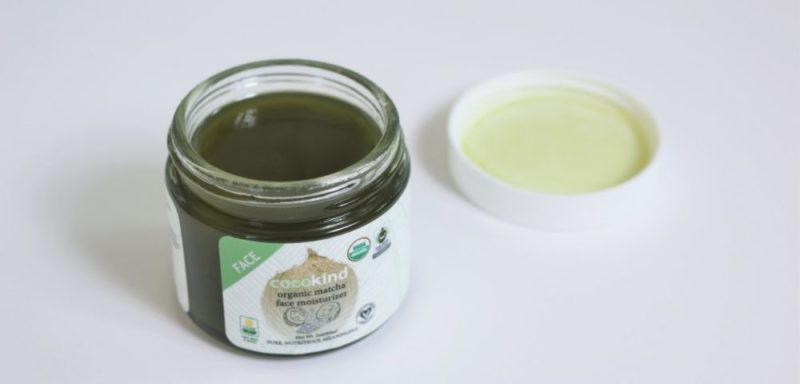 Overall the ingredients list is short and sweet:
Organic virgin coconut oil
Organic matcha tea powder
Organic pomegranate oil
Organic bergamot oil.
Only four ingredients!
You all know about coconut oil from my previous posts and reviews.  And we just reviewed green tea/matcha above. So that leaves pomegranate and bergamot oils.
Pomegranate oil (Punica granatum) is extracted from the pomegranate seed.  The oil, itself, is rich in punicic acid (65%) – a type of polyunsaturated fatty acid (PUFA).   Studies have demonstrated that pomegranate oil has chemopreventive efficacy in mice – reducing tumor incidences.  In addition, a study in 2009, observed the effects of pomegranate oil relative to photoaging.  The study discovered that pomegranate juice/extract/oil decreased UVB protein expression – thereby preventing skin cancer.  The study also concluded that pomegranate was effective in the preventative causation of biological aging elements such as DNA damage.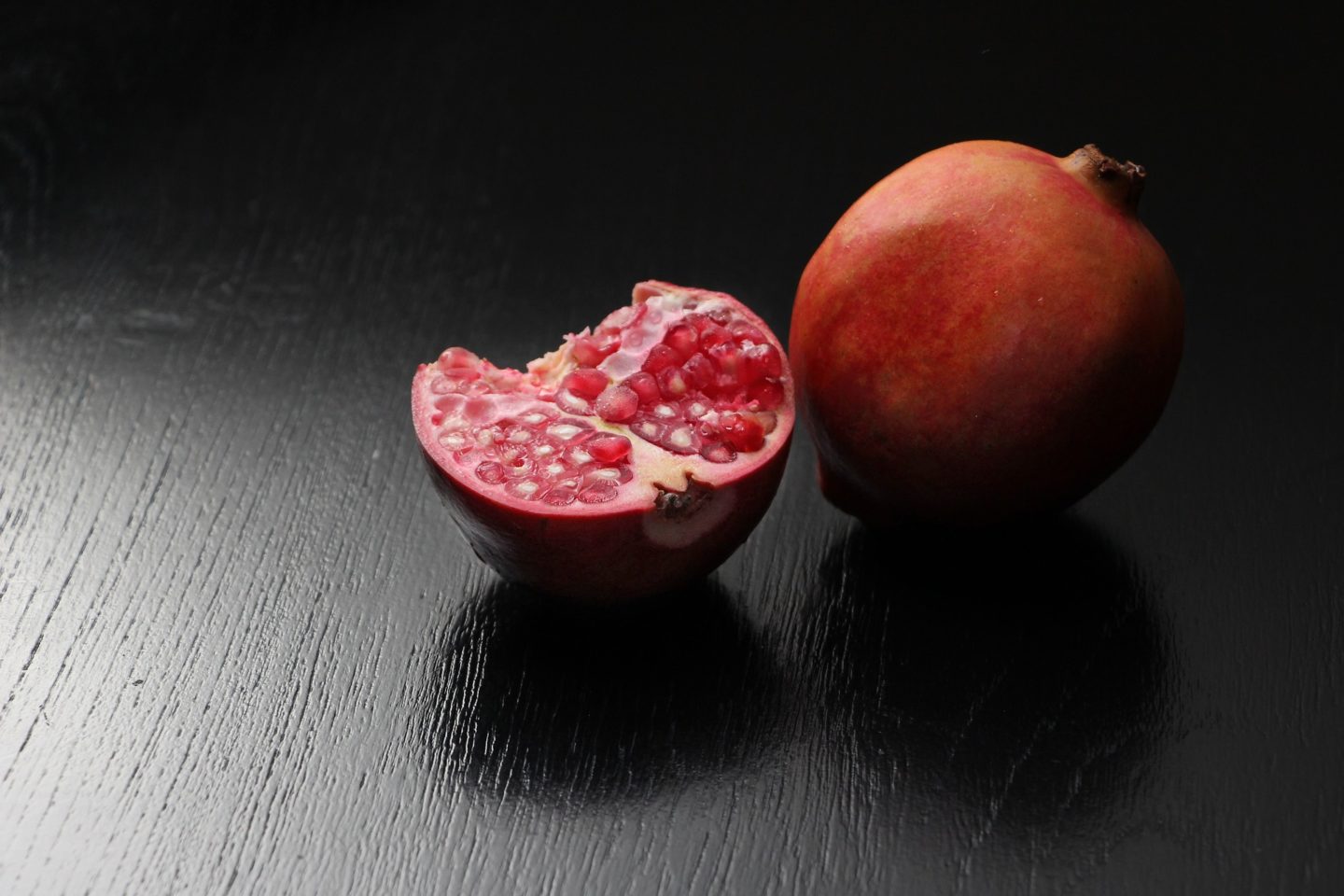 And finally, a 2013 study examined the skin lightening properties of pomegranate.  The group identified a polyphenolic compound (punicalagins) as the active melanin (skin pigmentation) inhibitor in pomegranate.  A natural skin lightening alternative to some of the more synthetic chemicals (such as hydroquinone) out there? Yes, please!
Bergamot oil (Citrus bergamia) is often used in manufacturing for its aroma and therefore, formulated for its natural fragrance.   The oil itself consists of a volatile (93–96% of total) and a non-volatile (4–7% of total) fraction.  The volatile fraction includes monoterpene limonene (25–53%), linalool (2–20%), linalyl acetate (15–40%), γ-terpinene, and β-pinene.  And as we all know — limonene, linalool, and linalyl acetate are shown to have anti-inflammatory effects.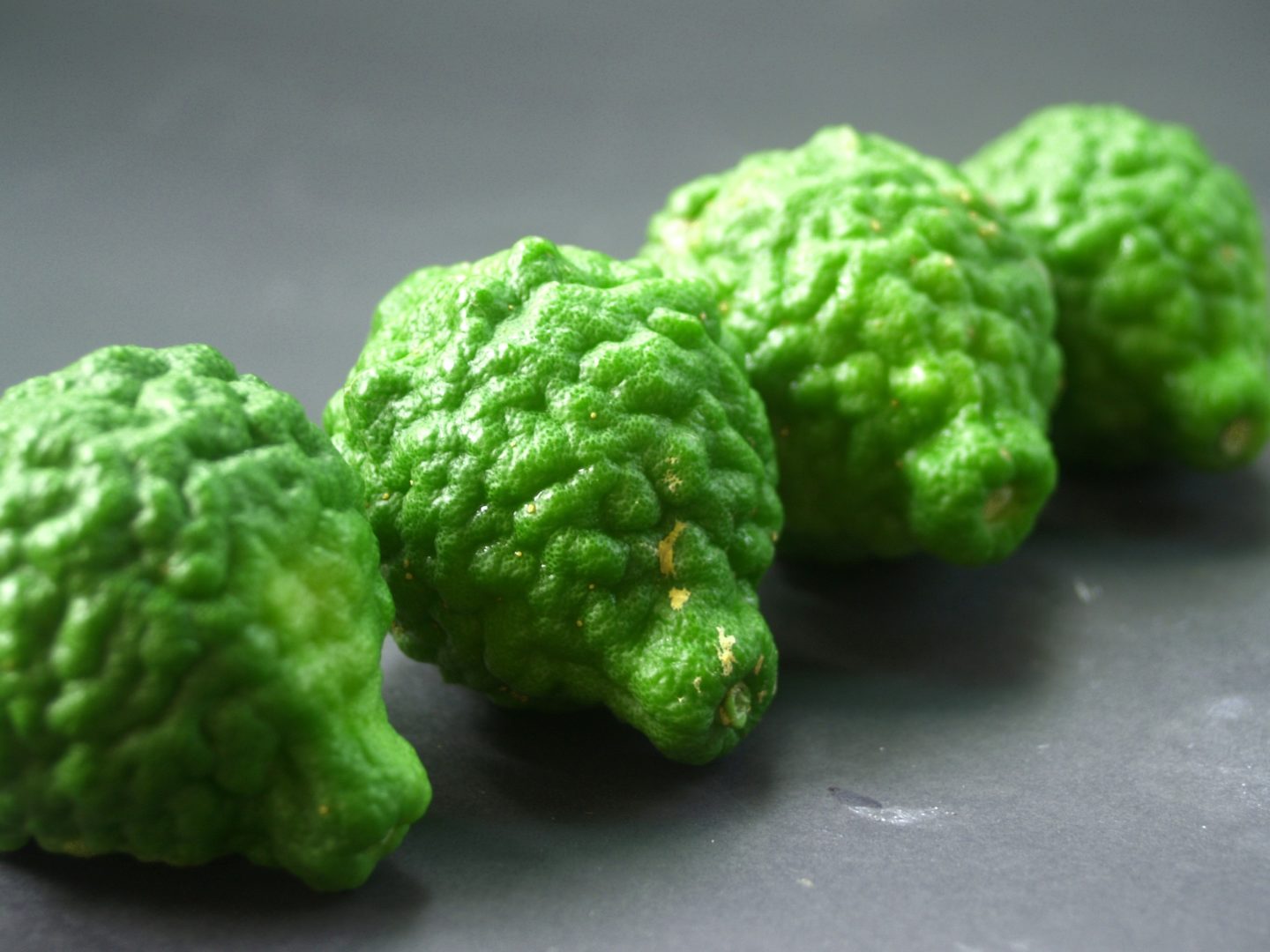 Overall, bergamot oil has been reported to demonstrate antibacterial, antifungal, anti-inflammatory, neuroprotective, and analgesic activity.
But it is also important to note that bergamot oil has seen side effects such as photosensitivity.
THE CLAIMS
Ok, the claims as detailed on the Cocokind website.
"Hello antioxidants! Our nutritious Organic Matcha Face Moisturizer assists in keeping skin fresh, recovered, and hydrated. Packed with antioxidants, our matcha cream protects and rejuvenates skin, evens skin tone, and helps heal any irritation or redness through its anti-inflammatory properties."
Ok, let's parse this baby to its bare bones based on its ingredients list:
| Substantiated | Claims | What's the Problem? |
| --- | --- | --- |
| 👍🏻 | Keeping skin fresh, recovered, and hydrated | None |
| 👍🏻 | Packed with antioxidants | None |
| 👍🏻 | Protects and rejuvenates skin    | None |
| 👍🏻 | Evens skin tone | None |
| 👍🏻 | Helps heal irritation or redness through anti-inflammatory properties | None |
SKIN TYPE & USE
Cocokind indicates that this is for dry skin.
However, I have combination skin leaning toward slightly oily — and I had no problems using this moisturizer.  In fact, during the winter dry months — my skin thanked me for this.
THE GOOD & THE BAD
There wasn't anything jarring that I could find about this product.  Overall, it's to the point in its simplicity. The only minor gripe that I have (if you can call it that) – is that it melts quite easily but that is primarily due to the coconut oil base.  It just goes to show you that the product is true to its ingredient list.
No fillers, no unlisted ingredients.
THE UGLY (PRICE)
Cocokind Organic Matcha Face Moisturizer ($15.49)
DO I NEED THIS?
I've used this sparingly – as it can be quite overpowering for my oily type.  But its mild and pleasant scent has been an amazing treatment to my slightly drier skin during these winter months.
If you suffer from dry skin and are in search of a "clean" moisturizing product — this is definitely for you!
DUPES
Cocokind Mymatcha All Over Moisture Stick
purlisse MATCHA GREEN TEA Antioxidant Priming Moisturizer 
100% Pure: Green Tea EGCG Concentrate Cream
Peach & Lily Matcha Pudding Antioxidant Cream
boscia MATCHA Magic Super-Antioxidant Mask
HOW TO MAXIMIZE THE BENEFITS?
The main way to benefit from this simple (yet not so simple) product is simply being regimented.
Fun side note: My boyfriend tried this beautifully green moisturizer and hasn't looked back since.  I think he may have found his first "holy grail" product!  So this product knows no gender boundaries – it works for everyone!
ARE THE CLAIMS BACKED BY SCIENCE?
All of the included ingredients have properties, which would provide evidence that supports the product claim.  Each separate ingredient had supported evidence to either maintain skin hydration, exhibit anti-inflammatory properties, and protect the skin.
All in all, if you are in search of a gentle and natural moisturizing product, then I would give this a go!  I'm careful not to use this daily, as for an oily skin girl (like myself) — it can be quite overpowering. However, if you suffer from dry skin — then this might be worth a try.