THE TOPIC
2019: A YEAR IN REVIEW
It's that time of year again!  Did you physically and mentally survive?  As we reflect on 2019, I always try to be mindful of whether I was grateful, mindful, and kind to others throughout the year.  Because ultimately that is THE most important aspect of living and being present. All of the tangible objects or products accumulated throughout our existence do not provide much wealth or knowledge in the grand scheme of things.  
Am I right?!
So without further adieu, my annual (and personal run-down) of the "top" list for the year.  As I mentioned in last year's 2018 review, this list may include beauty/wellness/foods/clothes/general subjects that I found myself gravitating toward throughout 2019.
All of the products posted are catered (or worked well) for my skin type and lifestyle in 2019.
Brief personal Insight…
2019 was a year that started with a consulting project located in balmy Miami.  To be honest, not much complaining there. Amazing Latin cuisine and warm tropical beaches – with the added bonus of bypassing the cold New England cold for nearly 7 months! 
And a brief residency in Florida would not be complete if four things didn't occur:
Go to the beach (Miami Beach, Florida)
Visit NASA's Kennedy Space Center (Titusville, Florida) 
Visit Disney World (Orlando, Florida)
Go to Key West (Key West, Florida)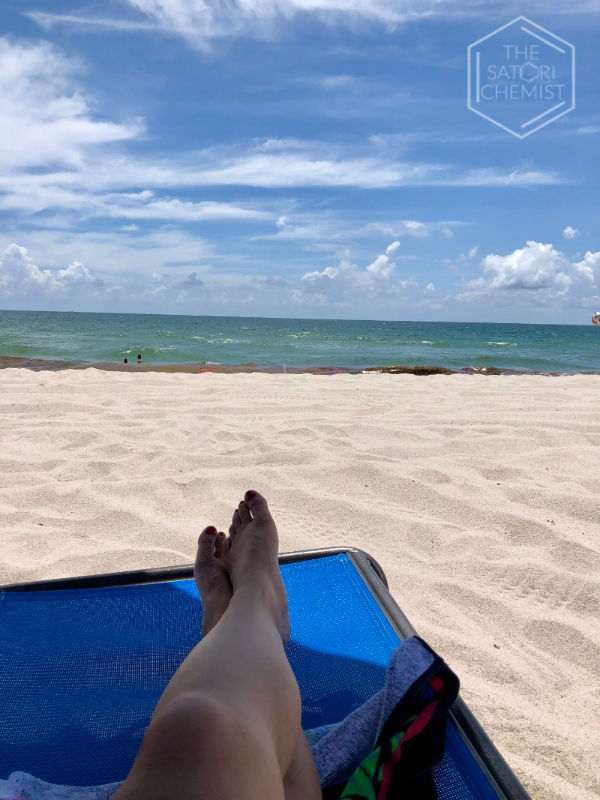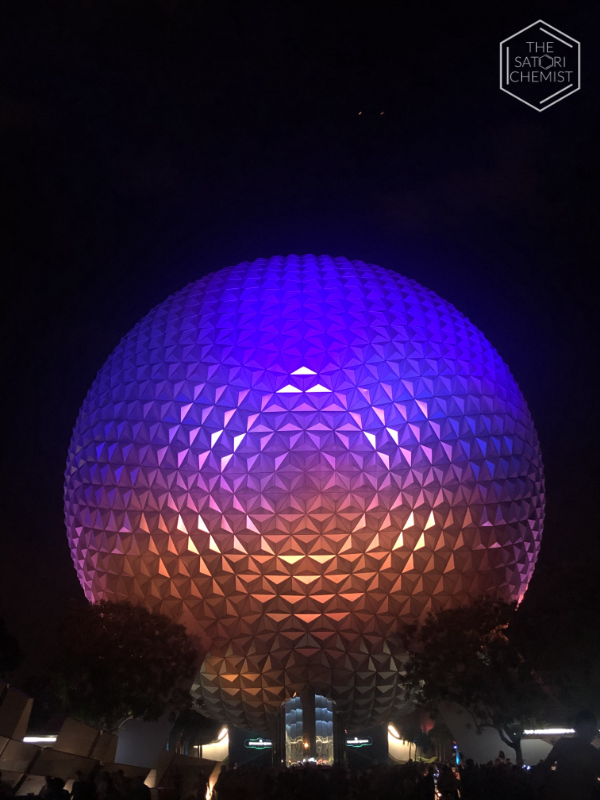 While temporarily residing in Miami, I traveled to the outskirts of Nevada for a family wedding and viewed the grandeur that is the Valley of Fire and Las Vegas!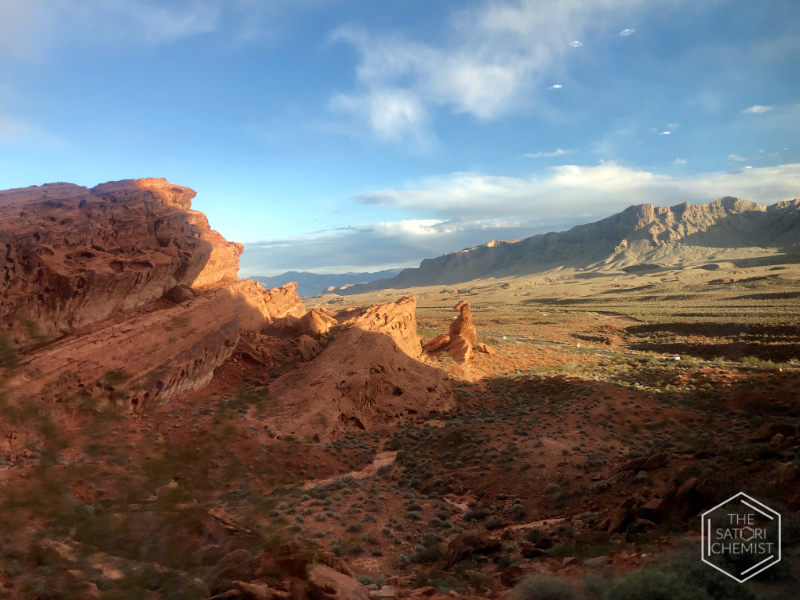 I checked off a major personal bucket list item:  See the Cirque du Soleil Beatles Love show.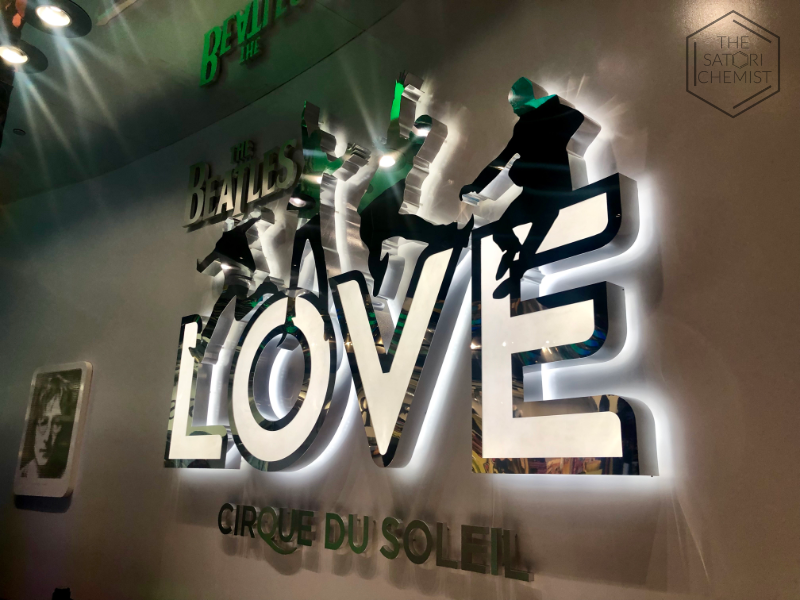 I made my way to the wonderfully southern city of Savannah, GA for a girl's trip with childhood friends.  I've known these ladies since we were all 12.  And since then, we've all grown and become successful women in STEM (Science, Technology, Engineering, and Math) related fields.  We caught up on our lives, drank a little too much, dined at The Grey (a culinary must), and turned back 30+ years to reminisce about our childhood selves just for a brief moment.  Savannah is a town I definitely will be revisiting.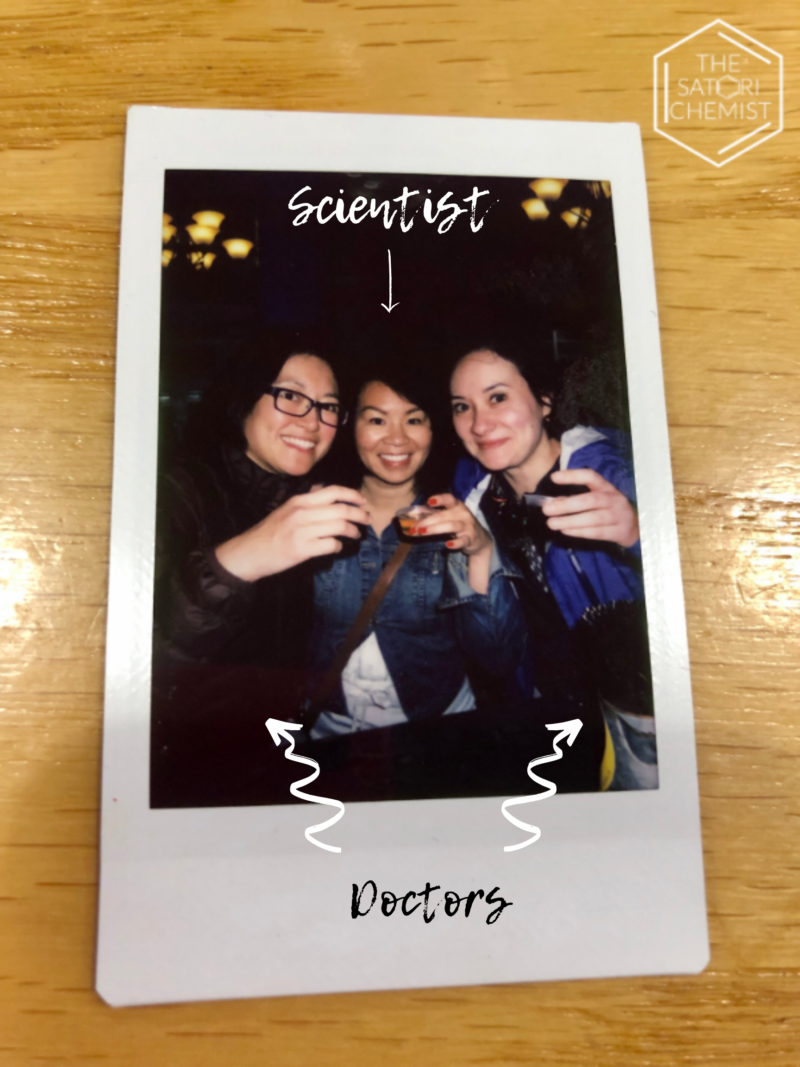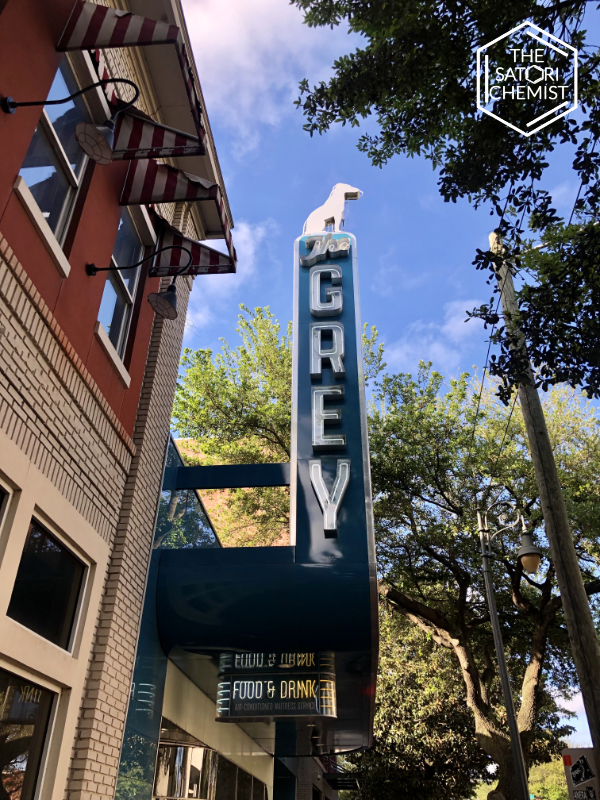 Then a return to good ol' Boston just in time to see the glorious transitional change in foliage as Autumn made its reappearance.  
The goals for 2019 were very simple: to live, to love, to laugh.  I didn't make any stern promises to myself. Those that are close to me know that I loathe harsh promises.  Enjoy life, appreciate family/friends, and be kind are the simplest resolutions one can attain.
Much of The Satori Chemist science-based reviews entail testing products.  So much like the year before, a strategy is key in determining how I perform my reviews and whether a product is worth investigating.   And like previous years, I generally try to test with travel-size options to minimize waste. This habit I've continued to exercise, year in and year out.
THE YEAR: 2019
This year I tried to continue to be mindful of my skincare regimen and whether a product is worth the coveted role of maintaining its presence in my arsenal.  Similar to 2018, this year I continued to listen to what my skin "needed" as opposed to just slathering on the usual routine product.
Full disclosure:  These products worked for me, so take everything with a grain of salt.  Mentionable items are listed in no particular order.
THE GOOD & THE BAD
As in most years, 2019 whizzed by as fast as we could remember it.  There are certain memories that I have locked into that brain vault – be it based on personal or professional growth.  What were some of your milestones and happy journeys that you embarked on this year?
One thing is clear, I'm looking forward to another year jam-packed with science-based content and I hope you'll continue the journey with me again!
Hello, 2020!